Bil's Paper Touch Collection
%100 BCI* Certified
*BCI (Better Cotton Initiative) is a global non-profit organization that serves as the largest cotton sustainability programme in the world. It is a multi-stakeholder initiative that aims to reduce the negative environmental and social impacts of cotton production and to make the future of the industry safer by bringing together many different stakeholders, from producers to retailers.
ODDER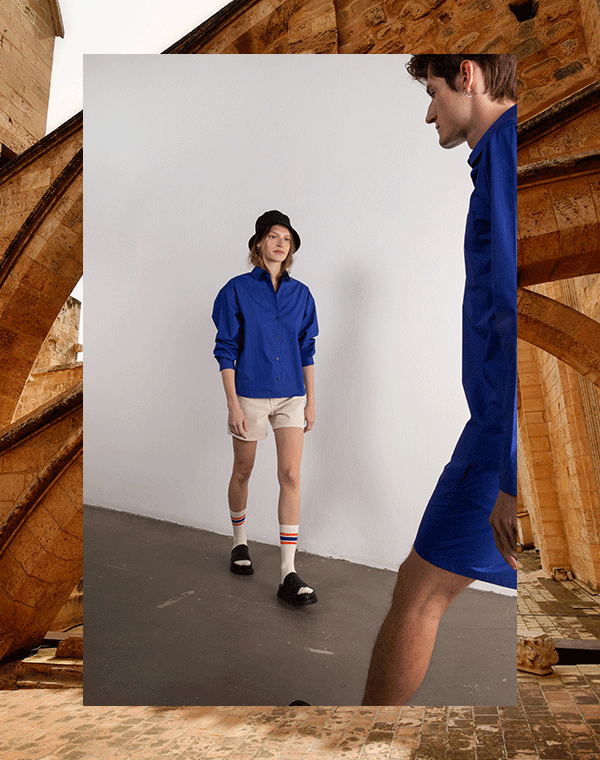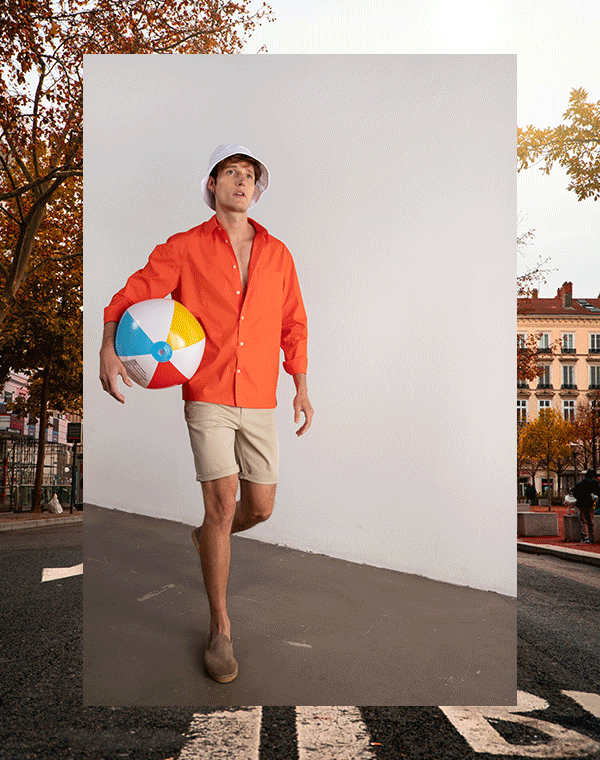 Bil's Presents Inci Furni Collaboration Collection!
Inci Furni is an interdisciplinary artist, who makes site-specific installations using patterns, video performances and found objects in her art practice. In her recent collaboration with the brand, the artist, who held her solo exhibitions "She Waited for a While" at Arter in 2019 and "Still Life" at Galerie Krinzinger in September 2021, intervenes with Bil's white shirt design through colour gestures. In this collection, "on Color", Furni uses the performative colour gestures all over the Bil's shirt. Consisting of a single primary colour with many secondary colours, these gestures appear as lines on the pockets, sleeves and collars – converging and diverging colourful motions and a rope belt.
Conversations
Due to Bil's collaboration and her exhibition titled 'Rehearsal' she held at Bilsart in parallel to this, Inci Furni and I had the chance to work together for quite some time. I had a conversation with her about the "on Color" Collection, her art practice and her exhibition at Bilsart, which was part of "Senkron: Synchronized Video Exhibitions". Enjoy...
MORE