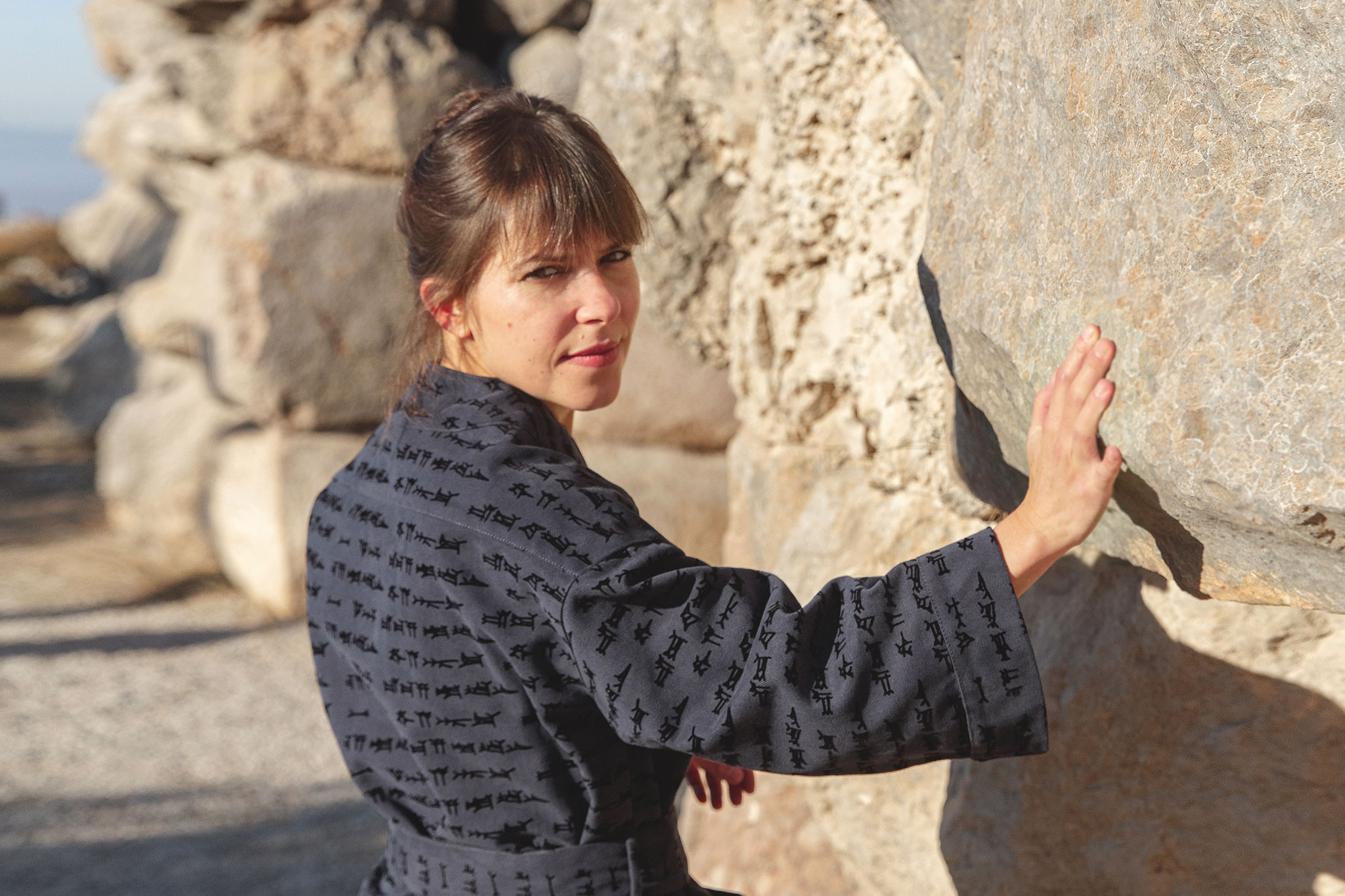 Our admiration for Anatolian Civilizations lies at the heart of "In Search of Lost Time" Collection.
In this collaboration, we commemorate the Hittite Civilization (1600-1180 BC) which was established in Hattusha – the site where each piece was produced.
If we can arouse some curiosity about this civilization, then how wonderful!
We had a very pleasant interview getting to know Pelin Kırca better and to convey the details of her collaboration collection, "In Search of Lost Time". We hope you enjoy it, too.
Photos by Elif Kahveci (@elifkahveci)
Hello, Pelin! First of all, could you tell us a little bit about yourself? What is your educational background, and where do you live and work? What are you busy with these days?
I completed my undergraduate education at Bilkent University, Department of Graphic Design. Following my BA degree, I received my MA in Design at the School of Visual Arts in New York. I attended Werner Herzog's Rogue film school in 2016. For the last few years, I have been traveling back and forth between Istanbul and Ankara. These days, I've been closely watching my beautiful country collapse along with its wonderful people with great sadness. It hurts me not being able to do anything, but I am trying to keep my hope alive nevertheless.
You are a versatile artist. We might come across your animated films at an exhibition or a festival, your designs in many different sectors and your paintings in books. If you were to describe your creativity journey, where would you start?
I believe, I always focus on problem solving in my collaborations or my own projects. In collaborations, the problem already comes with the project. In my own projects, I name the problem, and the conditions shape it. My animated movies are the outcomes of my effort to make sense of the world. Making a movie by drawing alone is a long process that requires a lot of effort and patience. Actually, it's totally insane; but despite all the impracticability, being able to make a movie that is solely based on my own effort feels good. I get up in the morning, take a shower, wear something a little uncomfortable and sit down to work. I work almost every day, and I don't take long vacations either. While working, I listen to audio books. I believe that it helps me concentrate better, especially when I am drawing.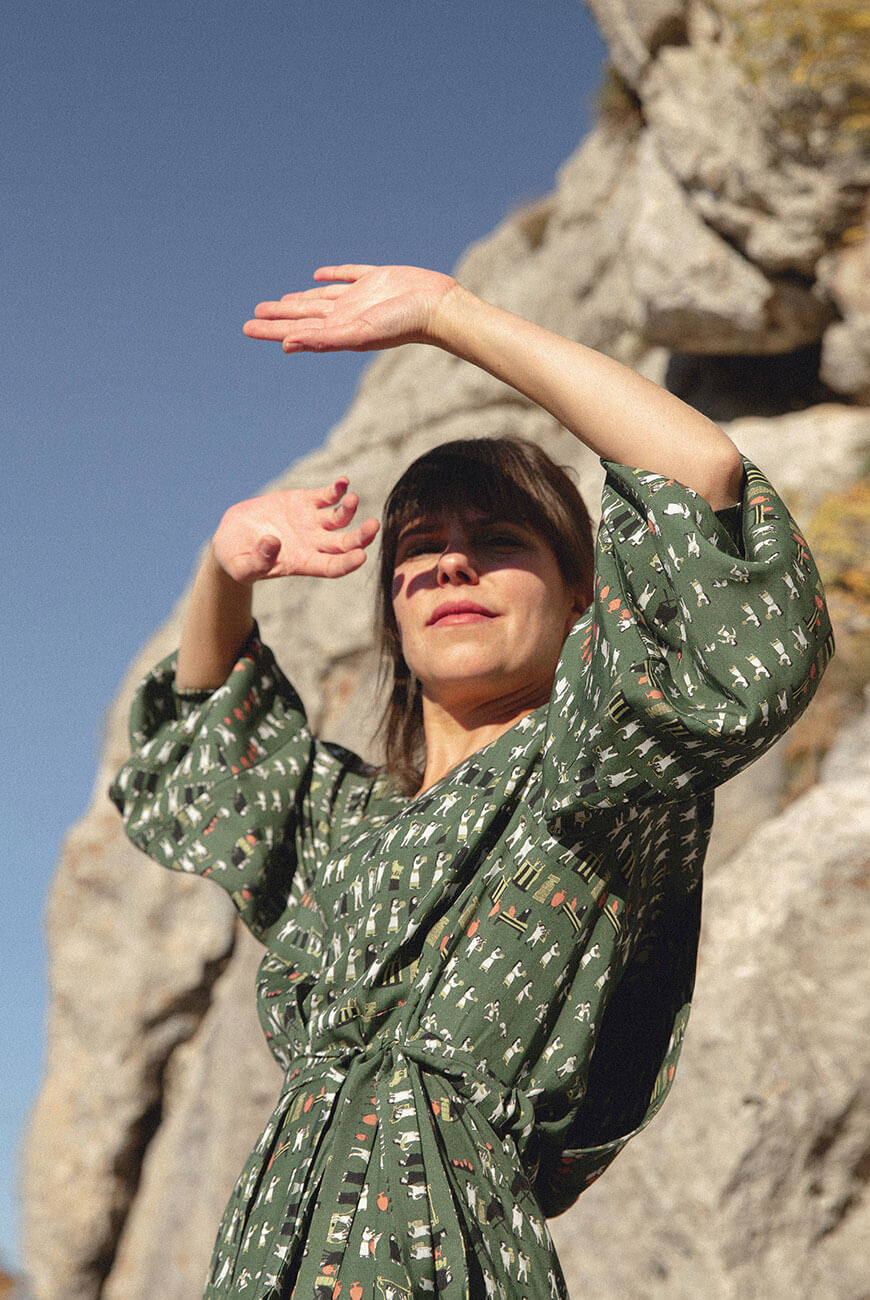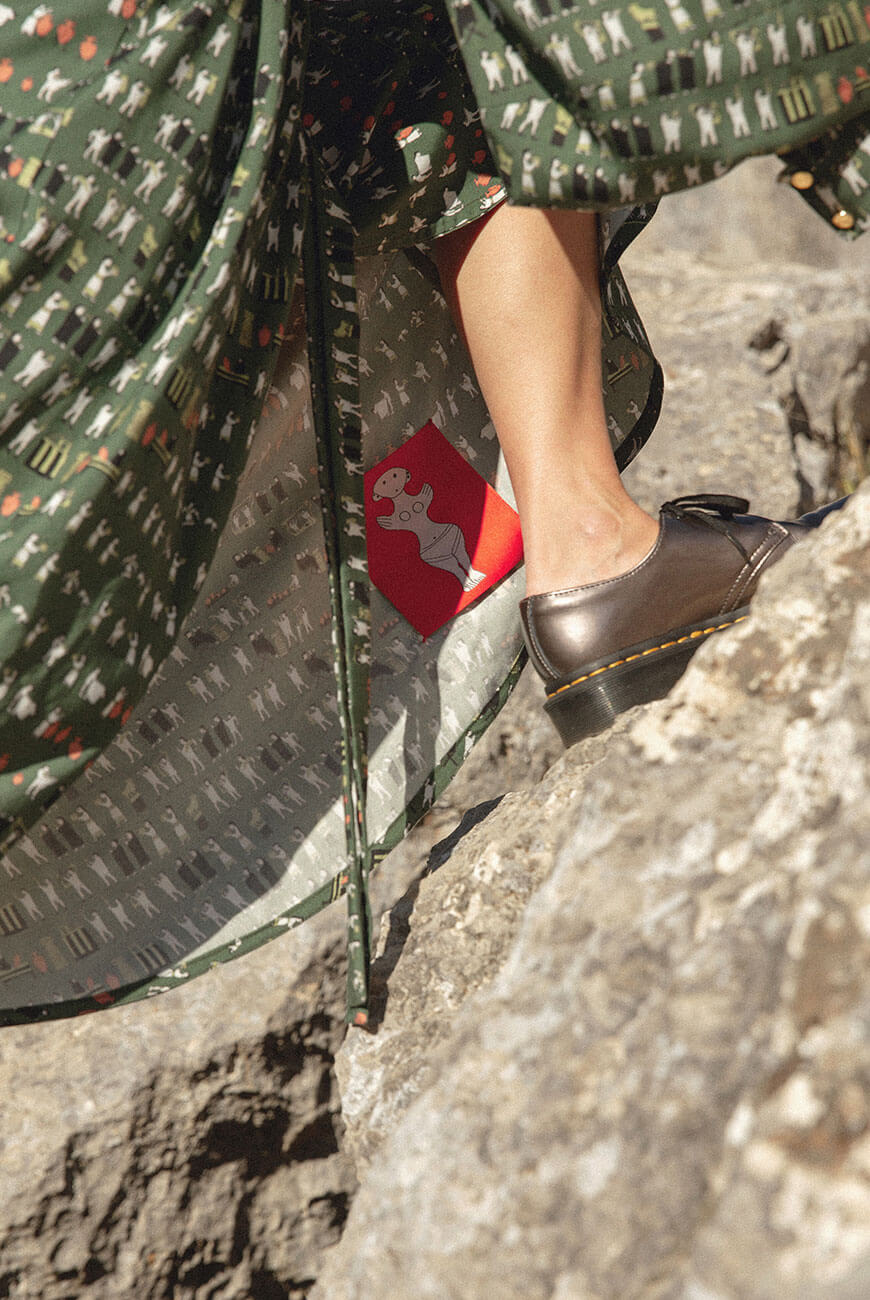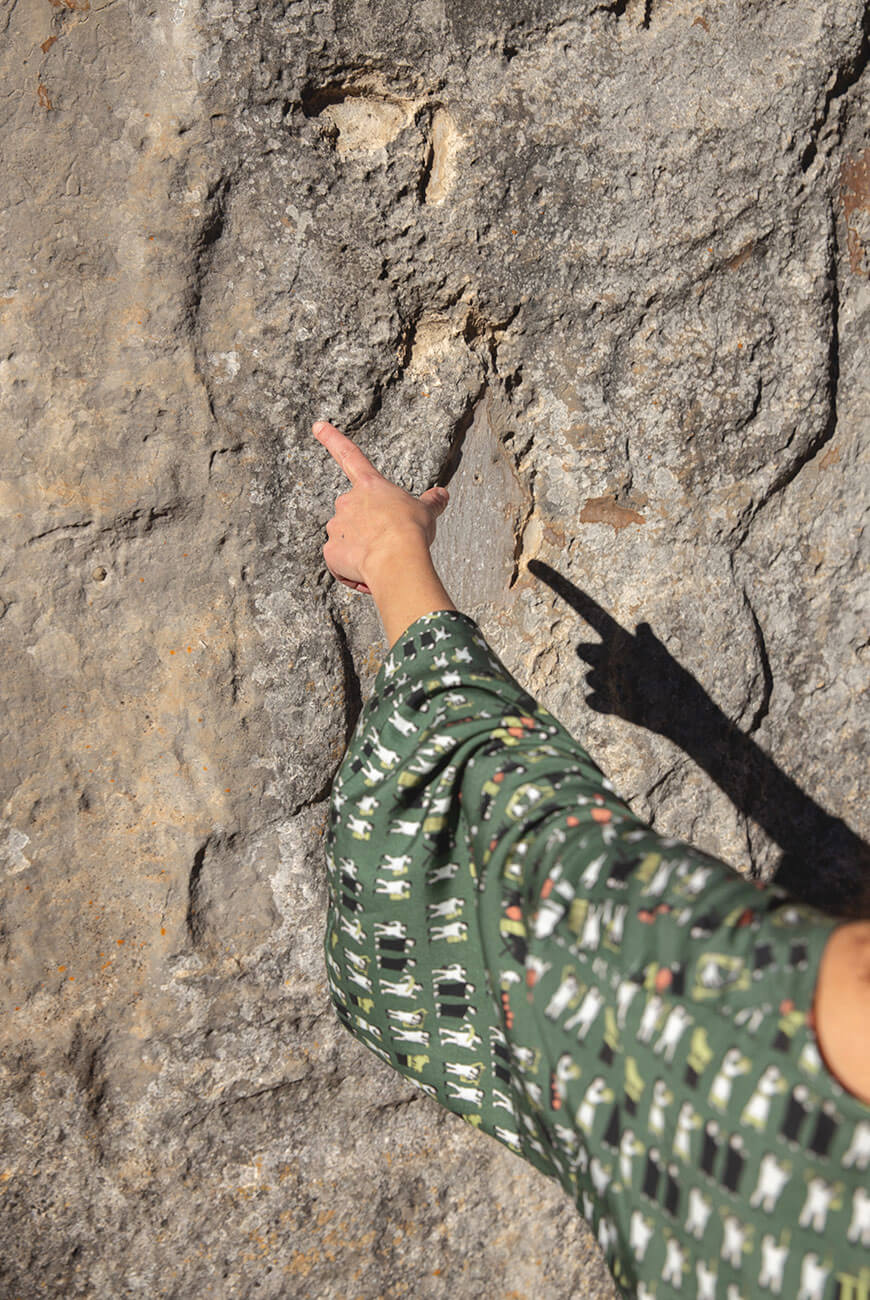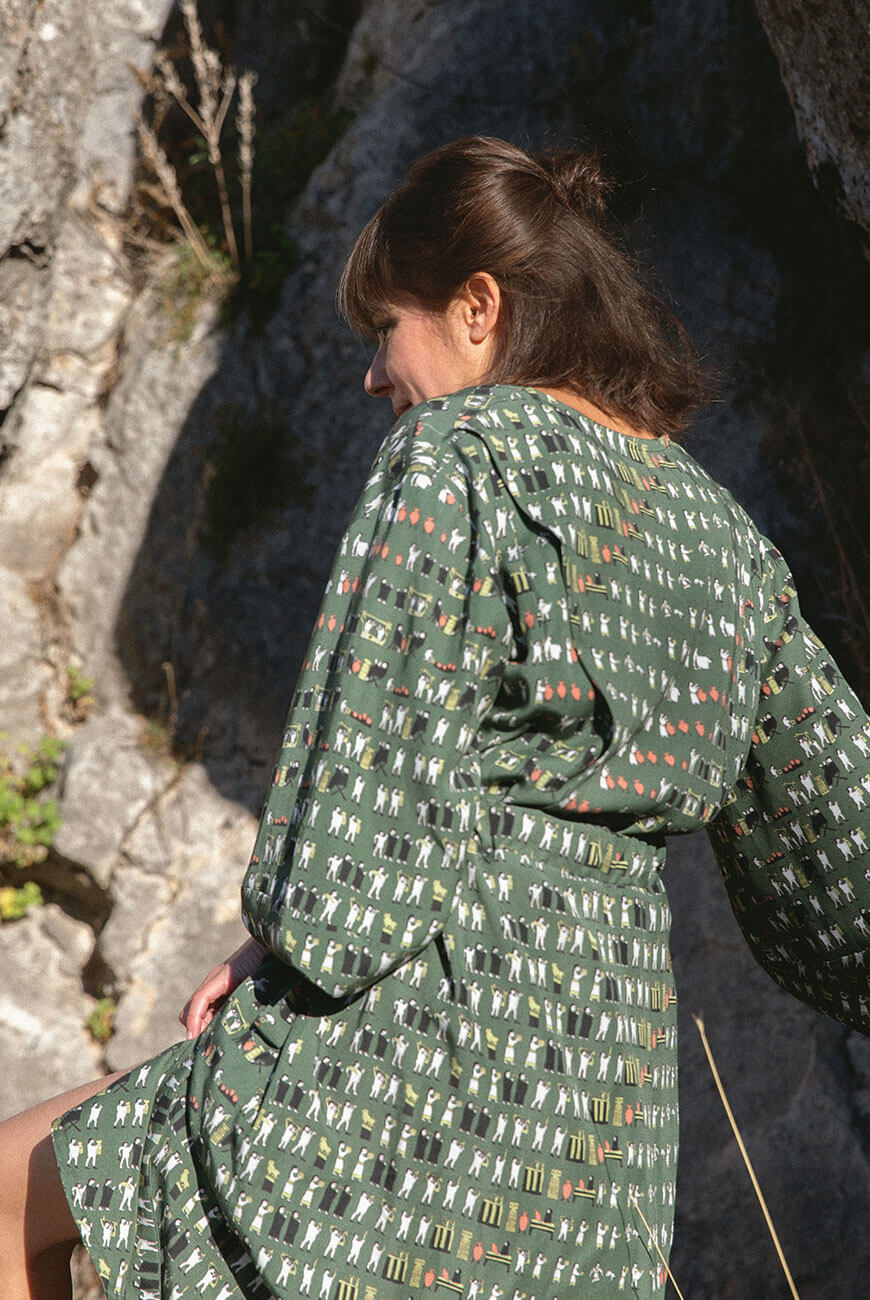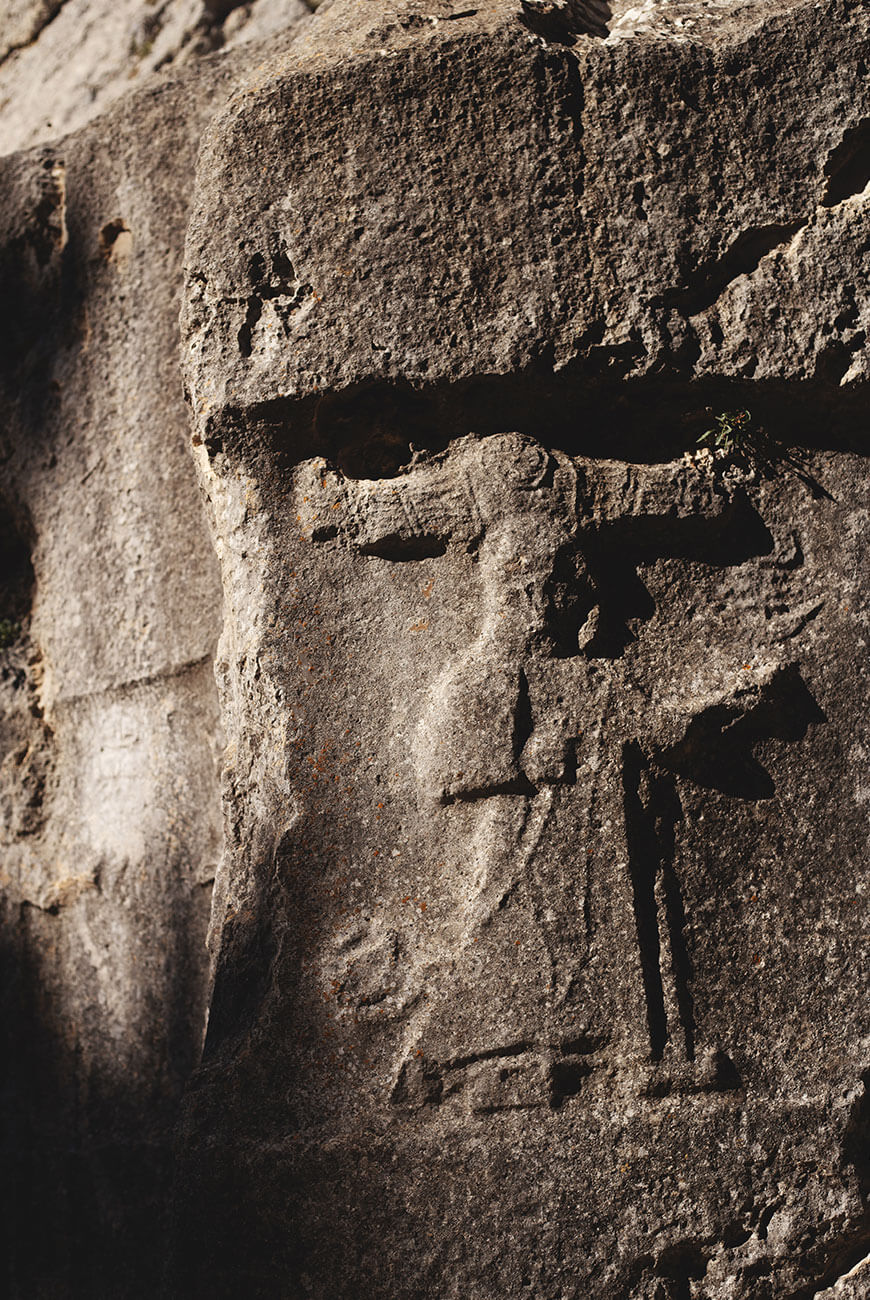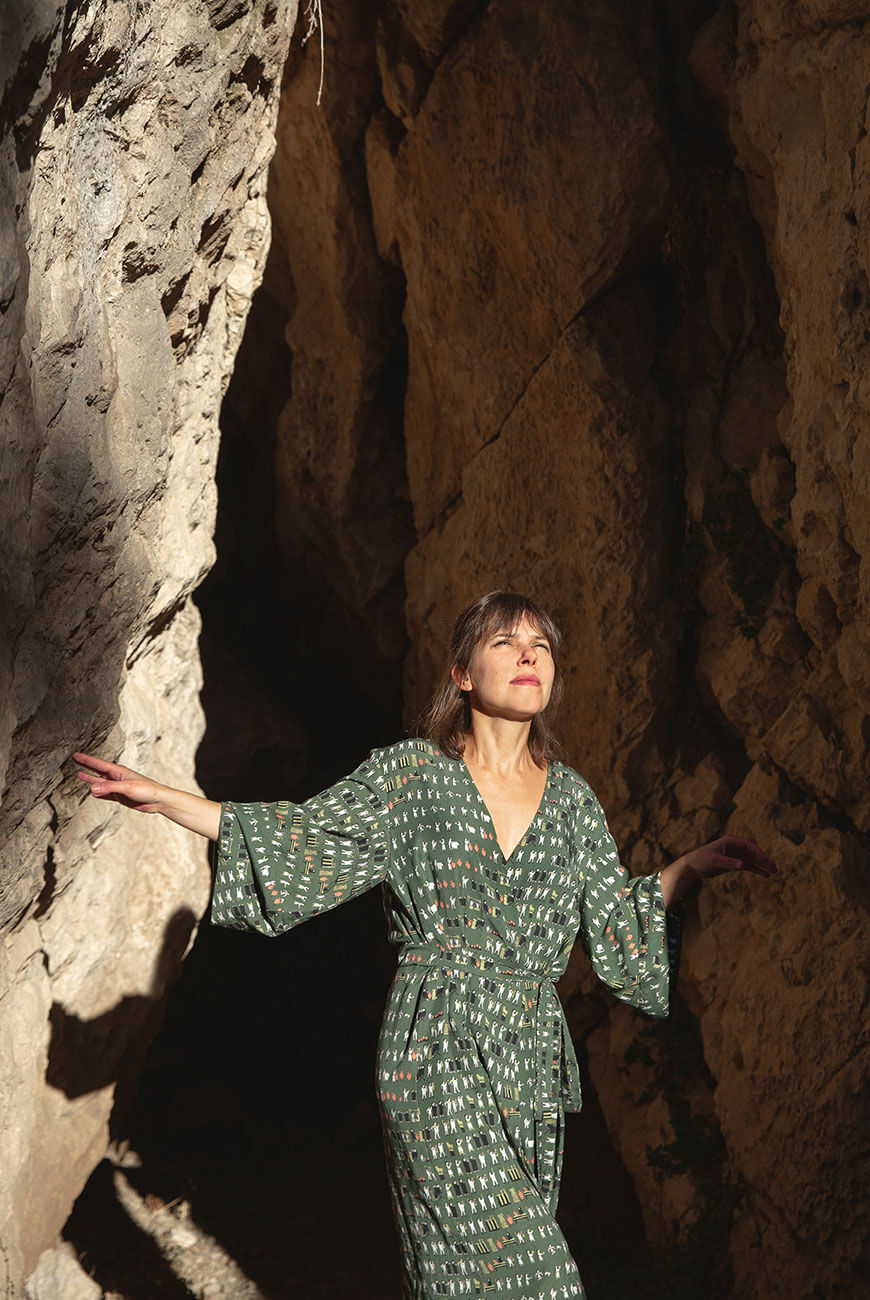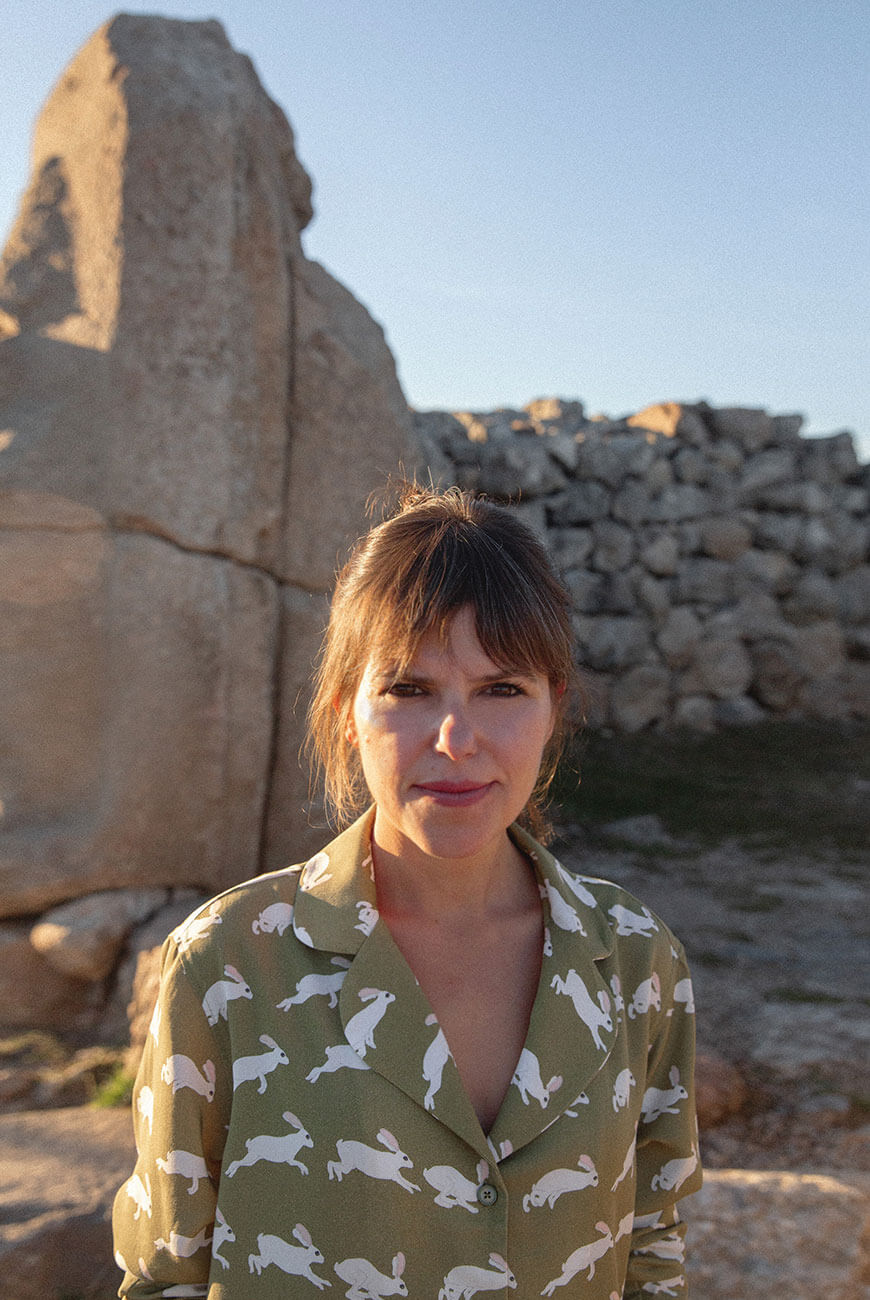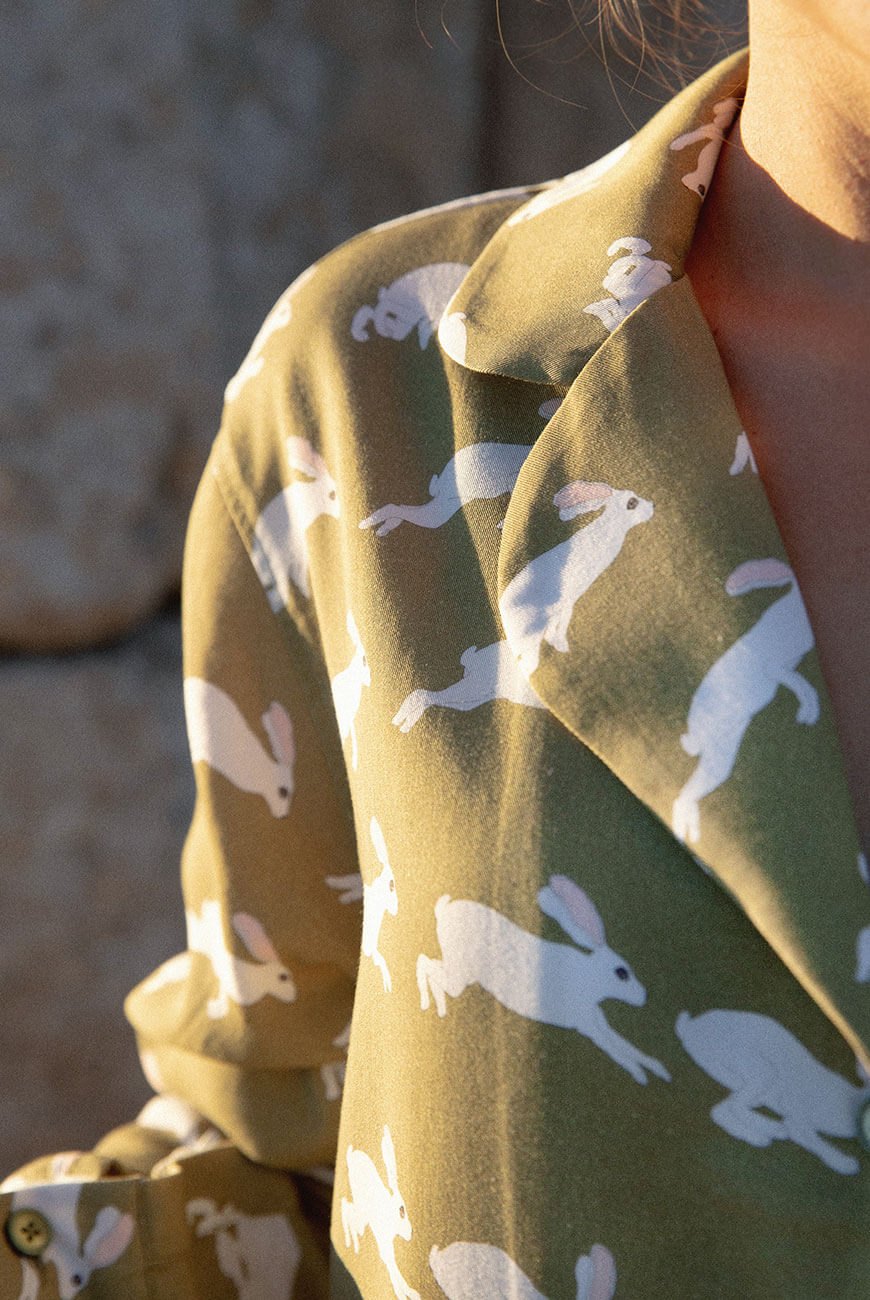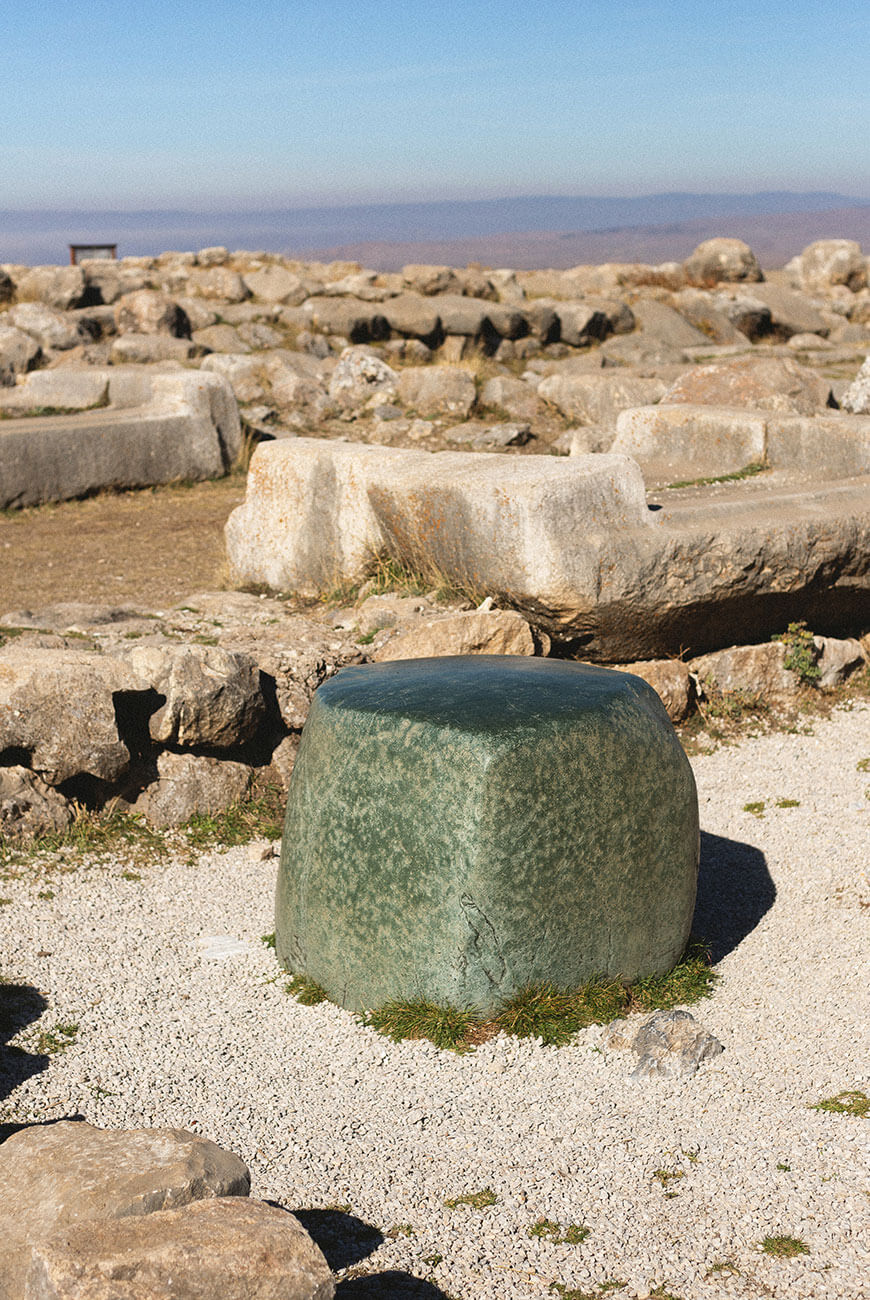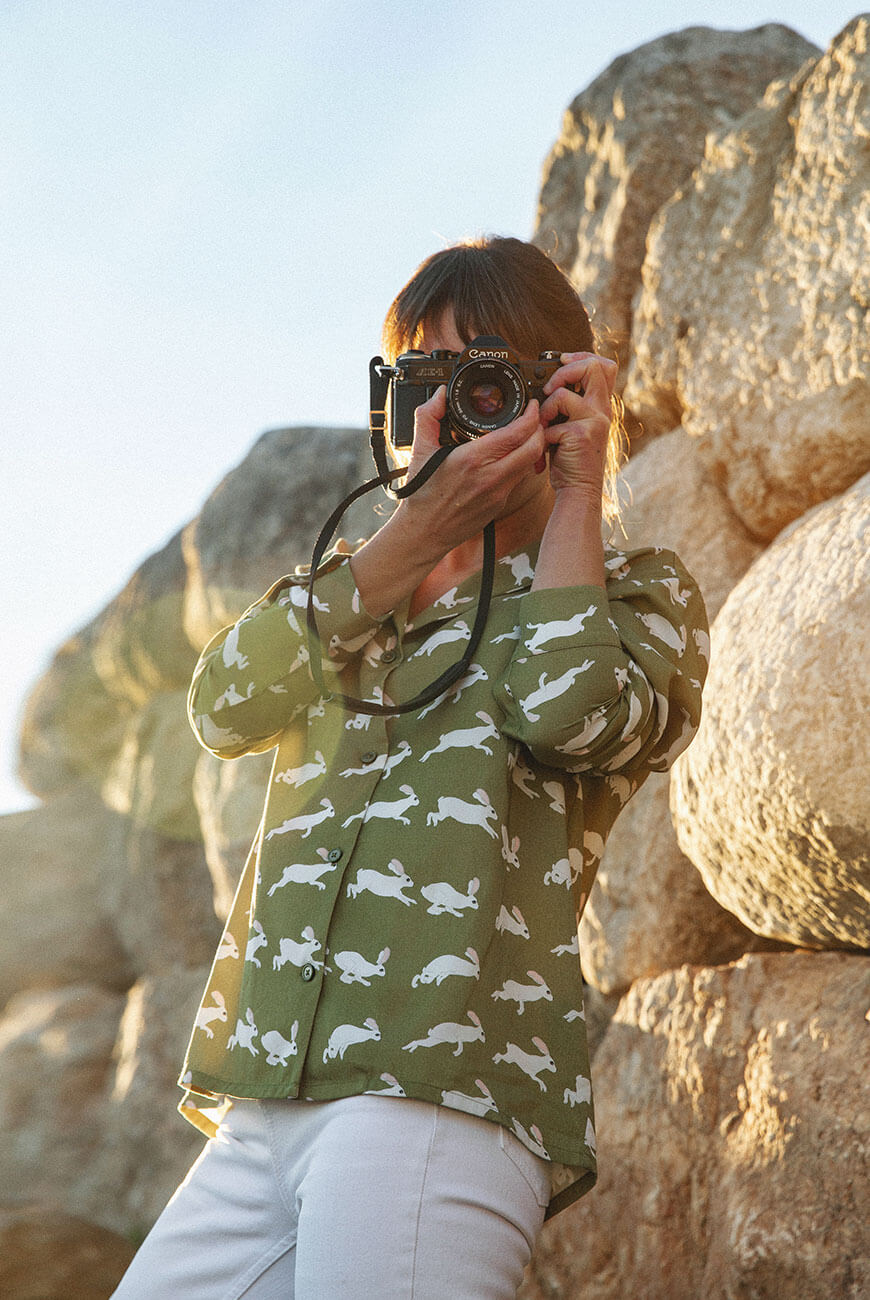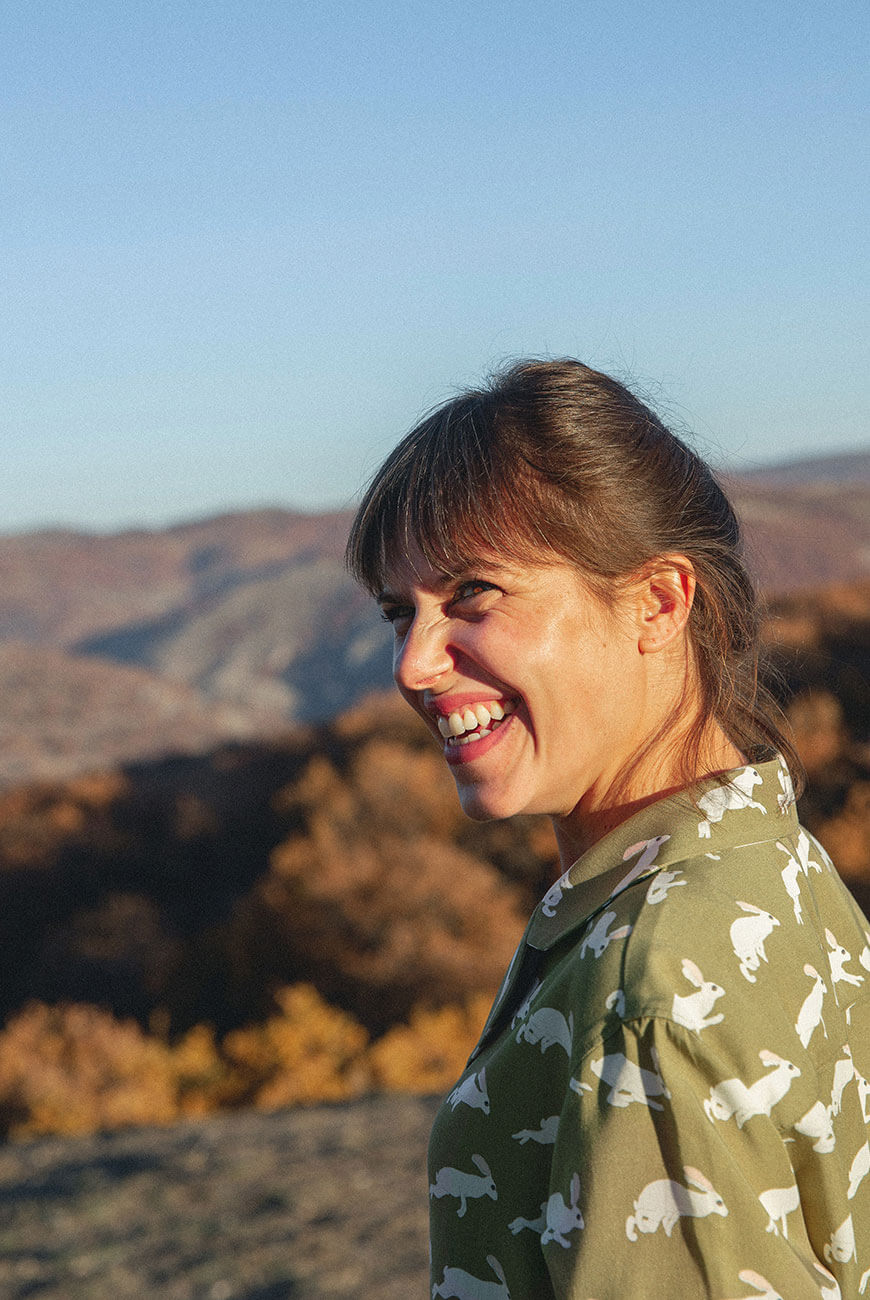 In your art practice, sometimes even a book can move you. You carry out long-term research for your works, and as a result, you draw the audience into the story. What inspires you?
I love the research process; it feels like I've discovered a treasure. This journey takes me to different places from where I started, and this whole process is amazing. This journey takes me to different places from where I started, and this whole process excites me. Curiosity is my biggest source of inspiration. I can be inspired by anything.
What does the word "mystery" mean to you? Where does it stand in your art practice?
Mystery for me is the process of producing a work. It certainly wouldn't be magical if I knew exactly what it was going to turn into at the start. It is shaped by the process itself and is actually a complete mystery!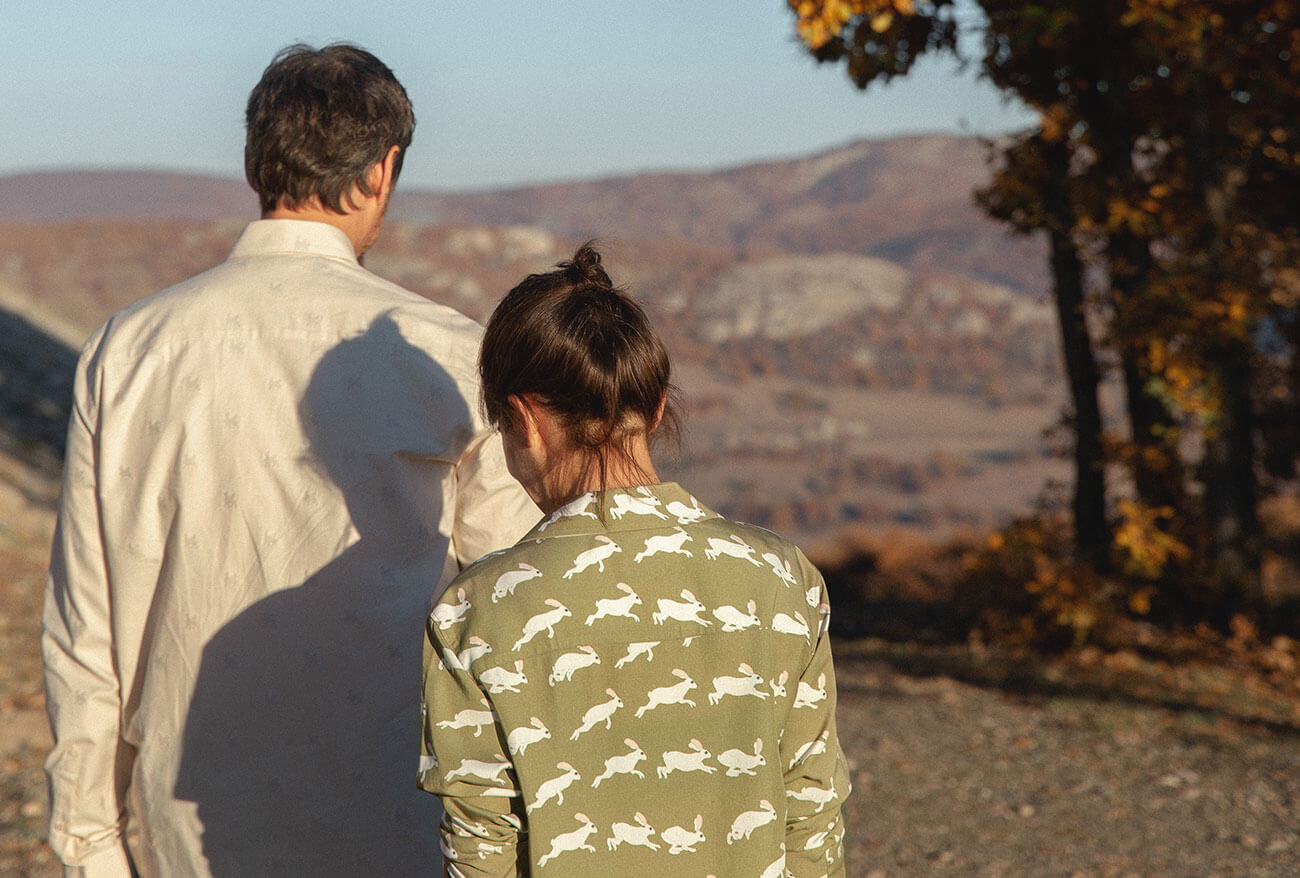 What do you consider when paving your career path? Can you describe your decision-making process during a new collaboration?
When I started working, I was lucky to be involved in the projects that I always wanted to be a part of and somehow, they shaped my career. I have been selective about which projects I get, for the last few years. After all, time is priceless. Accepting an offer means putting my ongoing projects aside. I choose the projects that I really want to devote my time to.
How do you deal with the difficulties in life? Is there a feel-good song, book or movie you recommend? 
I believe, the best way to deal with life's difficulties is to work hard! Although, I'm not sure whether it is problem-solving or turning a blind eye. In this way, I isolate myself from everything, which makes me feel good. I'd recommend "Burden of Dreams" by Les Blank, which documents the making of Werner Herzog's epic film Fitzcarraldo – the film that inspired me to cope with anything in life; The World of Yesterday: Memoirs of a European by Stefan Zweig – it is definitely a book that everyone should read, and "Somewhere Over the Rainbow" by Judy Garland – a song that always puts me in a good mood.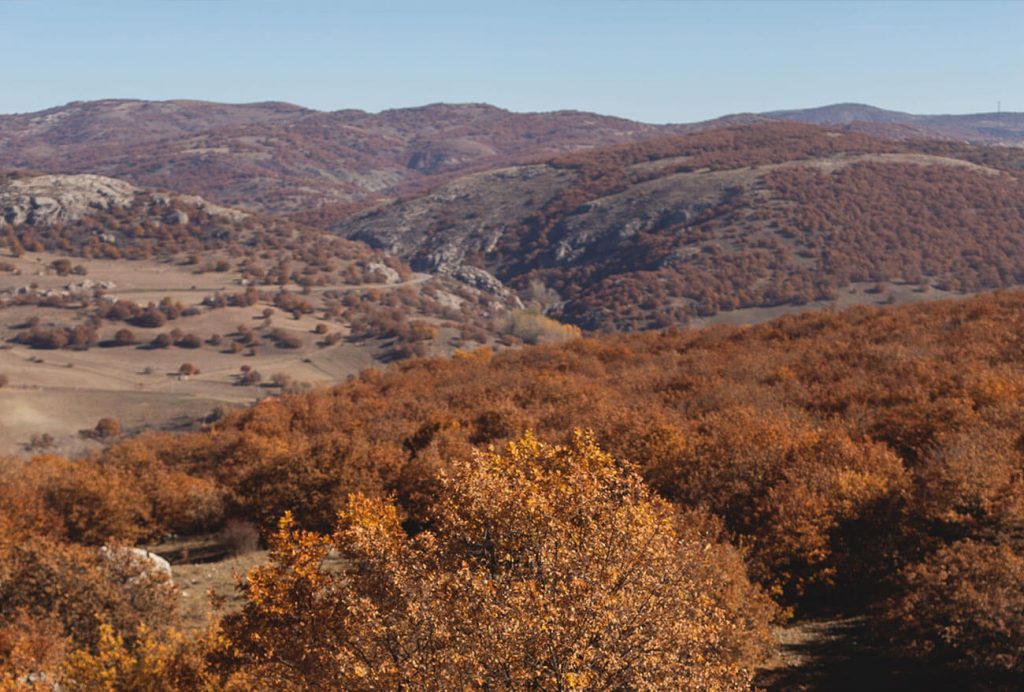 Do you think you have freedom in the creative process? How do you connect with the work after creating a film, drawing or design?
A complete creative freedom is impossible. I have to work within the limitations of time, budget and opportunities. I believe that the restrictions make me stronger, or perhaps, I'm just deceiving myself ???? Once the work is done, it has a life of its own; I enjoy observing it from a distance.
What does wearing a shirt mean to you? What is its place in your everyday life?
A shirt is an essential piece in my closet; timeless and seasonless.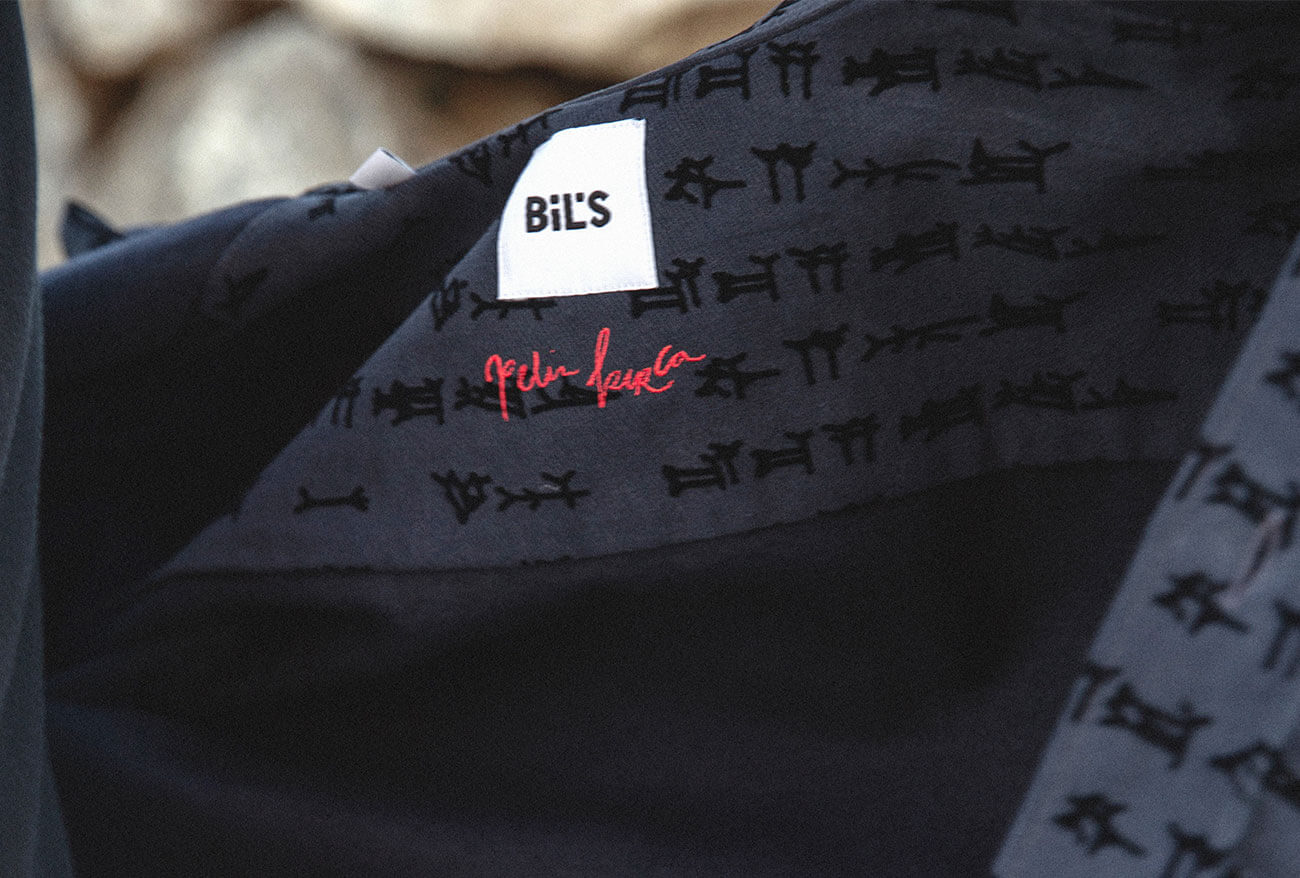 Could you share your thoughts on Bil's and its products?
Bil's means timeless collections and high-quality shirts for me. I have my favourite Bil's shirts in my closet in mint condition, and might even be considered vintage.
Could you tell us about your collaboration with Bil's and the story of the collection?
My boyfriend Rauf and I were planning to go to Rome at the beginning of March 2019, just before the pandemic started. Then, the restrictions came gradually and we stayed in Ankara. We thought, "Why don't we go to Eastern Rome, instead?" and we have been traveling around Anatolia – as much as we can – for the past two years. We have also done some reading and research that will enrich our experience. I had already started to think of products inspired by Anatolian Civilizations to embody our travels and research. Thanks to the collaboration offer from Bil's, I had the opportunity to bring to life a capsule collection inspired by the Hittite Civilization – an empire established in Çorum, Hattusha, where Bil's shirts are produced. Thank you for this opportunity; it's been a wonderful experience.
We went to Hattusha together for the photo shoot, and we had the chance to see the place through your eyes. Could you tell us about the relationship between the collection and the space?
I have to say, taking the collection to Hattusha completed its journey; the collection is at home there, and it suits Hattusha very well.
If you were to choose your favourite shirt from the collection "In Search of Lost Time", which one would it be?
We designed the collection with the thought that each piece should be unique, and that one piece cannot replace the other. So, I will be wearing each one of them for years with love.
Then, we thank you for this candid conversation and invite everyone to listen to the Spotify playlist you created for Bil's in the background while perusing the collection. spoti.fi/3ENiFXm